Visual & Acoustic Alerts for enhanced safety
Precise & Reliable for 24/7 operations
Clear & Simple up to 2km
The system streams a live video feed, allowing operators to see with unmatched view. This intuitive, hands-free interface empowers them to make precise decisions at the pivotal moment. Step into the future of efficiency and confidence, where you not only find answers but also draw inspiration. Your vision, our innovation. Together, we redefine what's possible.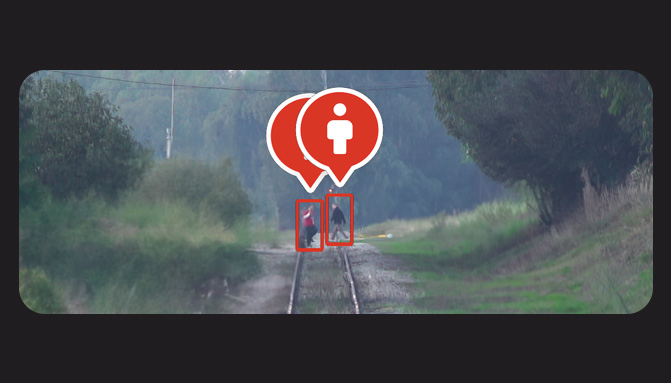 Visual & Acoustic Alerts for enhanced safety
Harnessing both visual and acoustic cues, our system stands vigilantly by your side. Rest assured, in a world of constant change, we remain your steadfast beacon of assurance.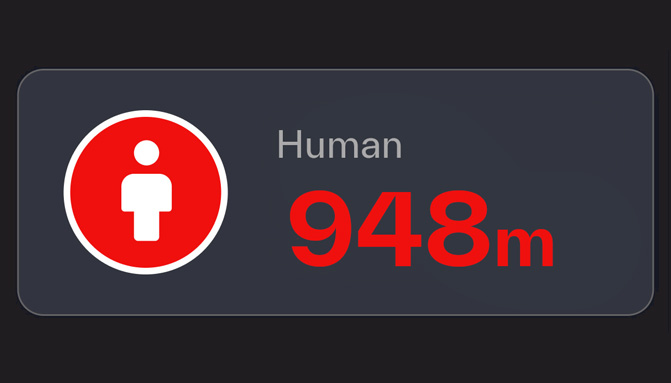 Precise & Reliable for 24/7 operations
With the seamless integration of advanced algorithms and AI, our system provides unparalleled synergy, operating a singular computer unit that has been meticulously engineered. Illuminate your path with unwavering reliability and precision.